Bolingbrook Bars: W XYZ
Mix, meet, & mingle over music and cocktails at our W XYZ® Bolingbrook bar. Enjoy draft beer, pinot noir or our seasonal cocktails. W XYZ is among the best of the Bolingbrook bars. From our vibrant social scene to our live music, there is something for everyone. The sassy loft-inspired spaces provide the perfect playful place to sip a drink, play a game of pool, or hang out with friends. Hungry? Grab a snack from our can't miss snack-attack menu.
Hours | Sunday through Thursday 5 PM - 12 AM
Friday and Saturday 5 PM - 2 AM
*Hours are subject to change
Sip in Style
Mule Mondays | $6 Pick your flavor Absolut Mules all night
Wine Wednesdays | Discount select bottles of wine all night
Fun Fridays | $3 Miller Lite, Bud Light, Coors Light, & Budweiser, $5 House Mixed Drinks
Special Saturdays | $3 Miller Lite, Bud Light, Coors Light, & Budweiser, $5 House Mixed Drinks
*House spirits include: Smirnoff, Jim Beam, Cruzan, Dewars, Sauza, Beefeater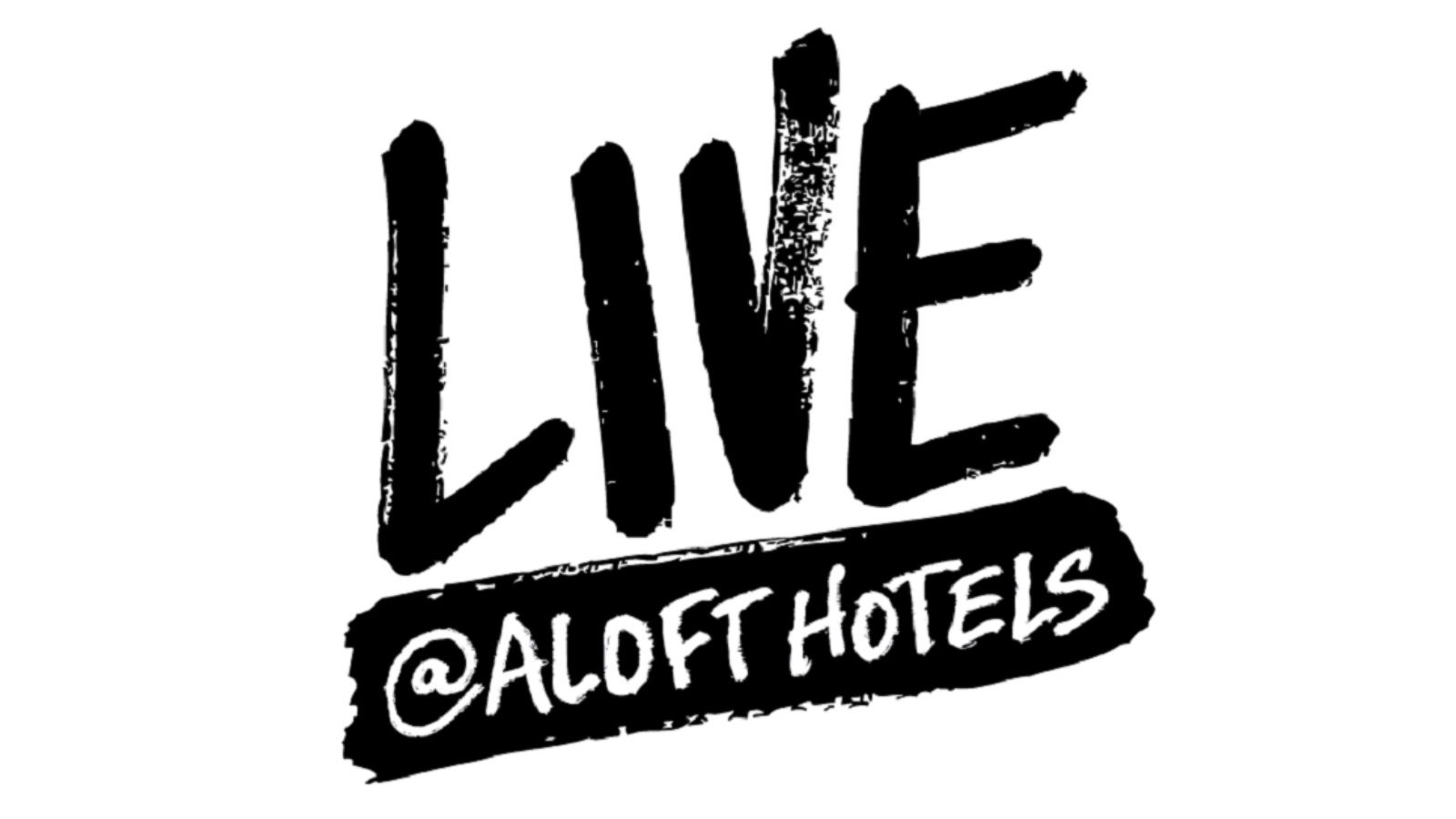 Live At Aloft Hotels has set the stage for acoustic performances by some of the area's hottest emerging artists. Join us at W XYZ bar and groove to some of our indie-rock favorites or get in rhythm with a DJ spinning the latest hits. There's always something happening at this Bolingbrook bar, and other Aloft hotels around the globe - check out our Facebook page for the latest lineup.
Looking to get your music out there? Contact us at 630-410-6367 to play at Aloft Bolingbrook's W XYZ bar.
#AloftLive